There is a
new kid in town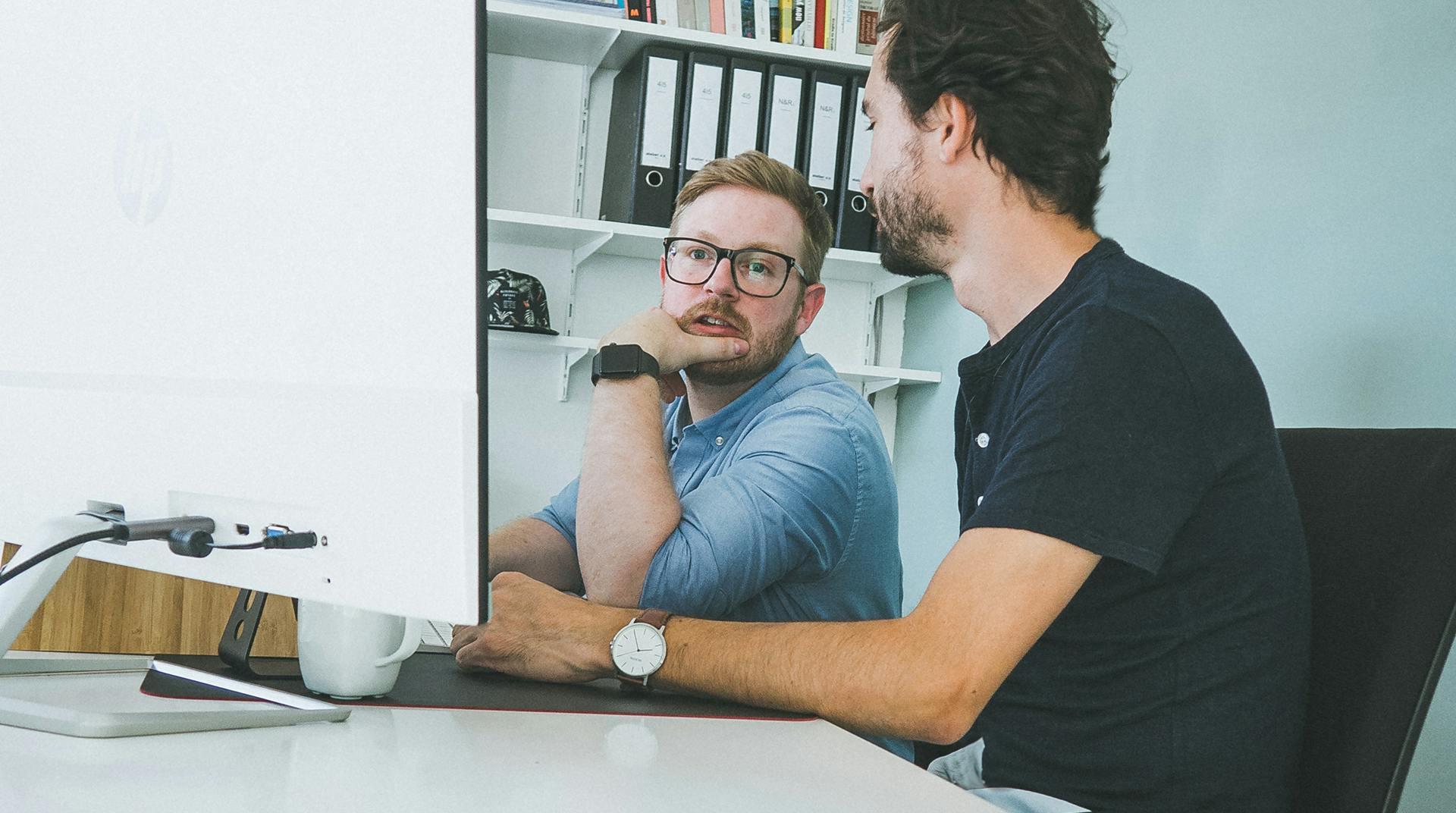 Some time ago, 4 digital devotees decided together to secure their independence in order to focus on their great passion and common goal: developing digital experiences with real added value.
And so we founded unanim.studio, a creative hacking studio constructing complete digital experiences guided by data and a search for added value, with a generous handful of creativity into the bargain.
Why the name "unanim.studio"?
unanim, because we believe that a true good experience with a brand meets with unanimous approval,
and that's precisely what we aim to offer.
What's more, we've chosen to define ourselves as a studio because, for us, it's all about being a genuine hub of productivity that stimulates the technical and creative blossoming of the individuals comprising it: a blossoming we regard as key to creating high-quality experiences.
What exactly do we do?

We're active in most stages of the digital development
of a product or a company, including:
Digital Strategy
This lies at the heart of our actions. Any asset, campaign or product we handle will be integrated with a global environment and a specific market, which needs to be reflected in the development of top-quality products.
Brand Identity
This constitutes the first stage of communication and we can help you create one that will stand out from the crowd.
Development
Applications, websites, web apps… All of these digital assets are unified for our client's digital development. This is the crux of our expertise and the reason why we're always looking to go further by proposing the very latest cutting-edge solutions most suited to the project type, rather than mere "off-the-shelf" basic solutions.
Digital activation
Last but not least, we also ensure the conception & application of all kind of digital activations (Social Media campaigns, SEA, CRM, media buying…).
To ensure the success of these different phases, we surround ourselves with the experts needed to meet our clients' needs and, most crucially, to ensure that the existing technology works to the benefit of the established strategy.
In summary, our raison d'etre is taking care of our client's image by offering them a digital package that's at the vanguard of technology and innovation, and where quality always overrides convenience.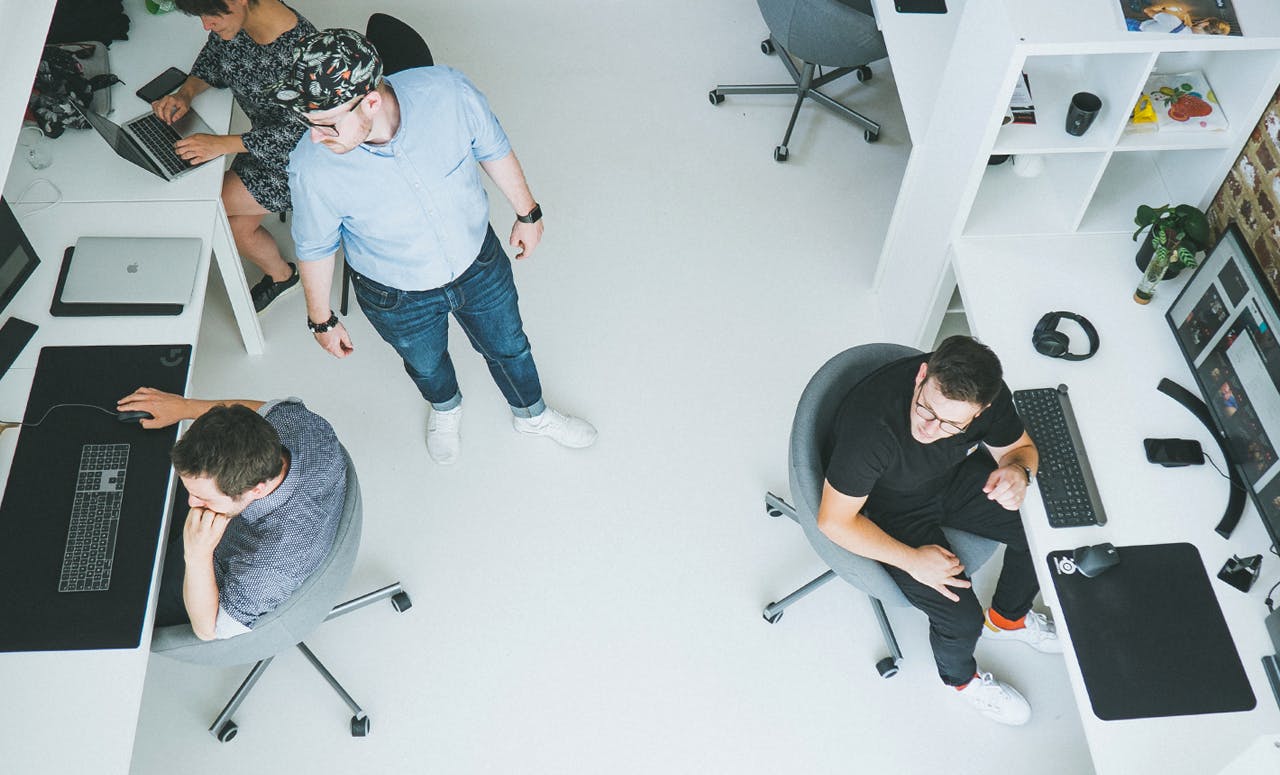 When creating a project, we examine the different aspects which it brings
to the digital landscape and ensure that the values that unite us are highlighted.


Creativity & Reflection
Creativity is one of the cornerstones of our initiative. We always seek to provide the little extras that enhance the idea and/or the small details that truly refine the concept. But we don't only bring creativity to the table, as it's systematically allied with a meticulous process of reflection. That's why, as well as creating things of beauty, we always challenge briefs and review objectives & expectations so that this creativity is harnessed by a sound strategy.
Quality and added value
This aspect is paramount, because as digital craftspeople, our aim is to put to work our desire to create and our ongoing quest for innovation in a way that maximises each project's potential. It's this dual commitment that guarantees our quality.
Effectiveness
Each project is a field of play on which we invest unique and personalised reflection. unanim.studio is first and foremost a collective of experts, united by a passion for all things digital and a genuine concern for quality. Aside from our core foursome, we work with specific, gifted profiles who are immersed in different fields, enabling us to ramp up our expertise exponentially: these include copywriters, social media strategists, back-end developers, SEA experts, etc.
Partnership
Our clients are our partners, and rather than getting bogged down in complex and opaque processes, we much prefer to rely on transparency and communication. We seek to establish relationships of trust and collaboration that can grow over the long term. Our big idea is to build a project jointly with all parties involved in it.
Agility
Another of our priorities is to satisfy the client by delivering an excellent end product. To this end, we make flexibility our watchword throughout the collaboration period. This vision is based upon agile methods, but with their frameworks tailored to the client's needs and expectations. This makes us more resistant to unexpected events and to the kinds of complications that can be encountered during projects. Adaptation is the key to success!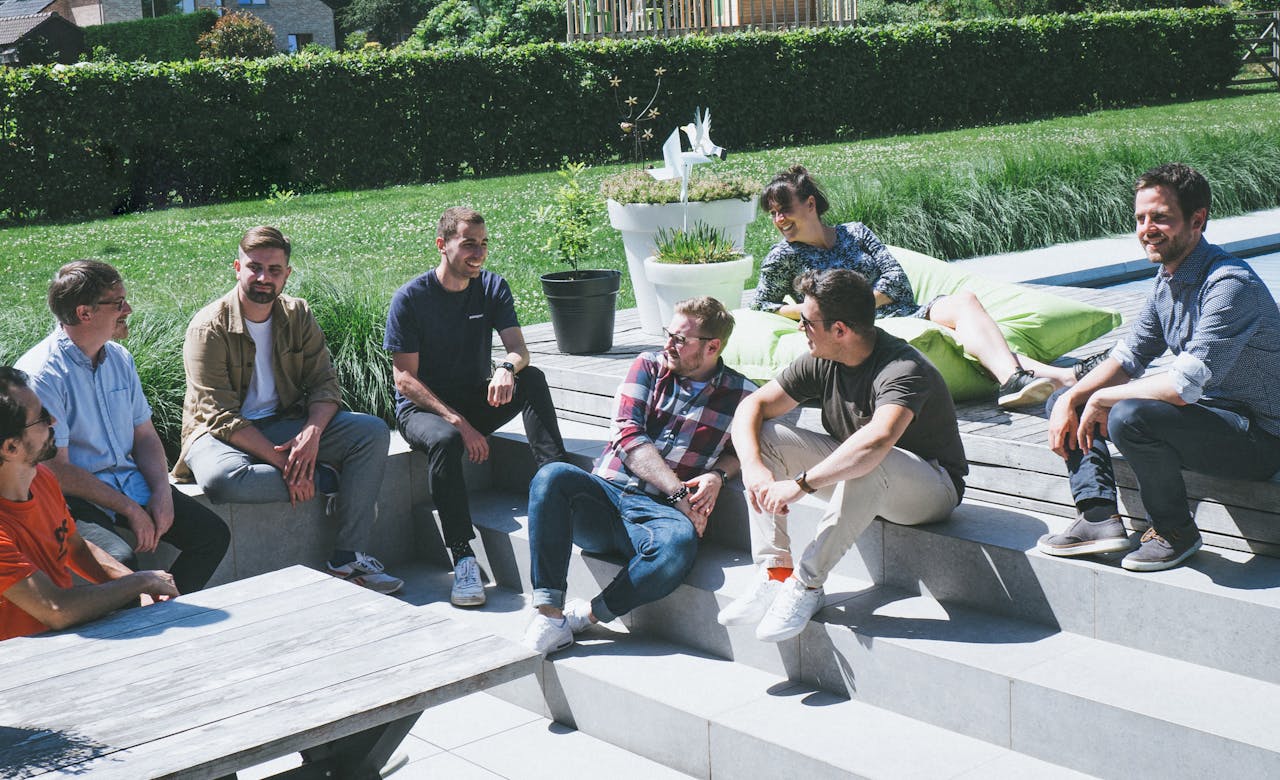 Tell us if you enjoyed this project
966 Likes