We are looking for an
experienced UI Designer.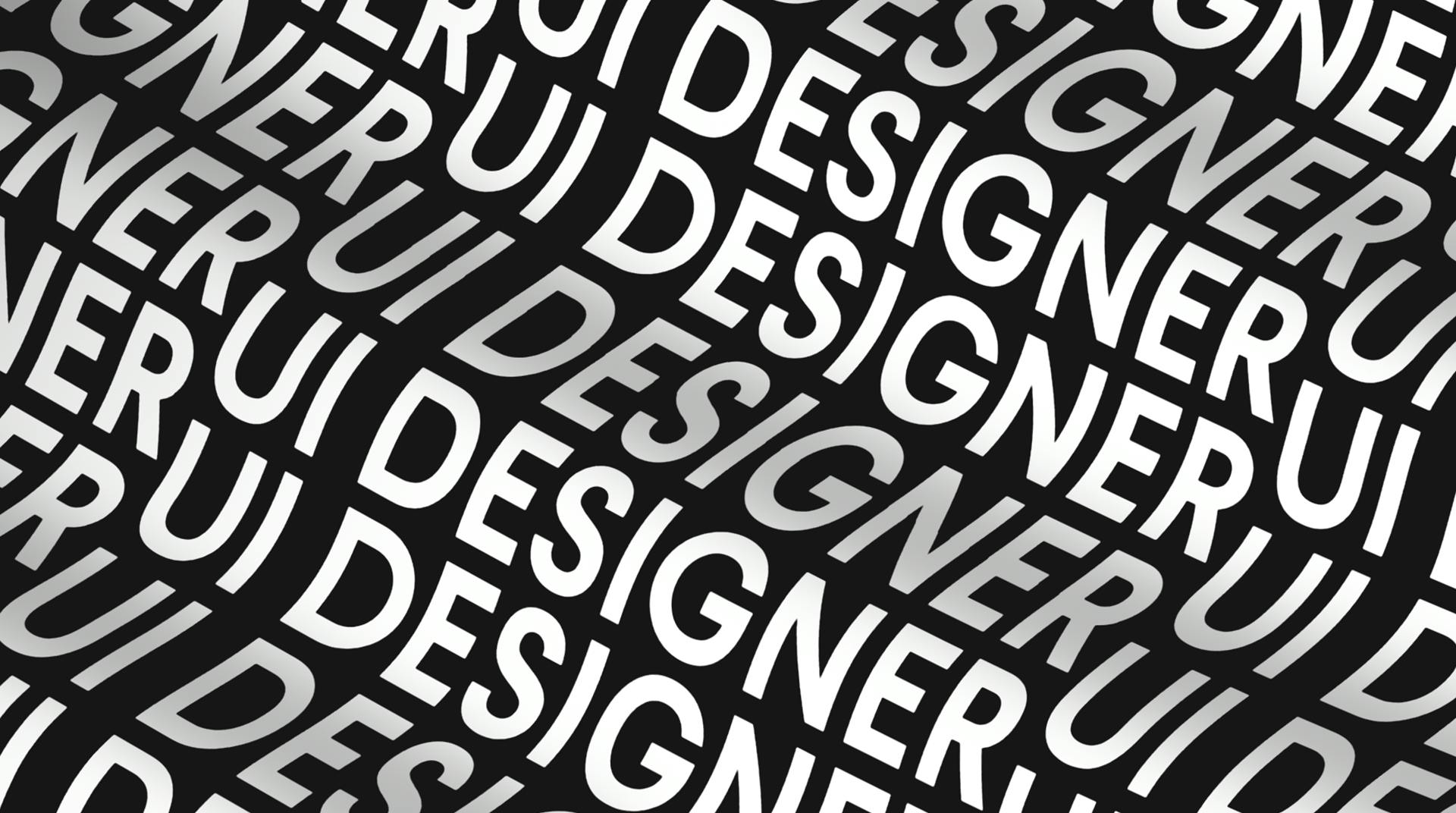 unanim.studio is looking for a new experienced UI Designer to help us build great digital experiences across web and mobile applications. If you are a digital devotee who is passionate about design and user interface, who has a desire to learn and grow in a studio where we collaborate with great clients, then you are probably the candidate we are looking for.
What matters even more to us is as follows ✌️
Passion for innovation and quality design.
You are proactive, reliable, loyal and keen to take on the responsibility.
You understand the importance and benefits of market research, user interviews, and user tests. Having successfully used them in order to validate hypotheses.
You understand the necessity of good usability and easy user flows, being experienced in reducing complex challenges to simple solutions.
You aren't afraid to speak up. Wether it is an idea to share, complimenting a peer or if things aren't going well, simply say so.
Teamwork. Strong communication and relationships are vital as you will work with almost everyone on the team. 
"That's not my job" is not in your vocabulary.
Last but not least, we're NOT looking for someone who just wants a new job. We're looking for someone who wants to work with people that have the same mind-set.
Requirements ☝️
Design intuitive interfaces and craft authentic experiences with business goals in sight.
Bring ideas to the table, explain your point of view, take in feedback and directions.
Balance multiple projects simultaneously and meet deadlines without breaking a sweat.
You have great attention to detail and believe the designs should too.
You are constantly staying on top of the latest and greatest trends in the industry.
You have no ego and are constantly trying to improve your skills.
You know how to take initiatives and ownership.
You understand motion design and how to create a cohesive, branded language for it.
Understanding of the latest design, prototyping, and collaboration tools: Sketch, inVision, Adobe Creative Cloud, Principle, Slack, Monday etc.
What we offer 🖖
💰 Excellent working conditions, including a competitive salary
💻 Gear: your own MacBook and accessories
🍣 Lunch together
🚑 Health insurance
🏠 Fun, creative & cosy office at Ophain (Braine-l'Alleud)
🏂 A super-cool skateboard from an awesome belgian brand
Please send us your creative story, an URL to your updated portfolio and your Resume. ✌️
Tell us if you enjoyed this project
311 Likes