Meet Gauthier, our new front-end & interactive developer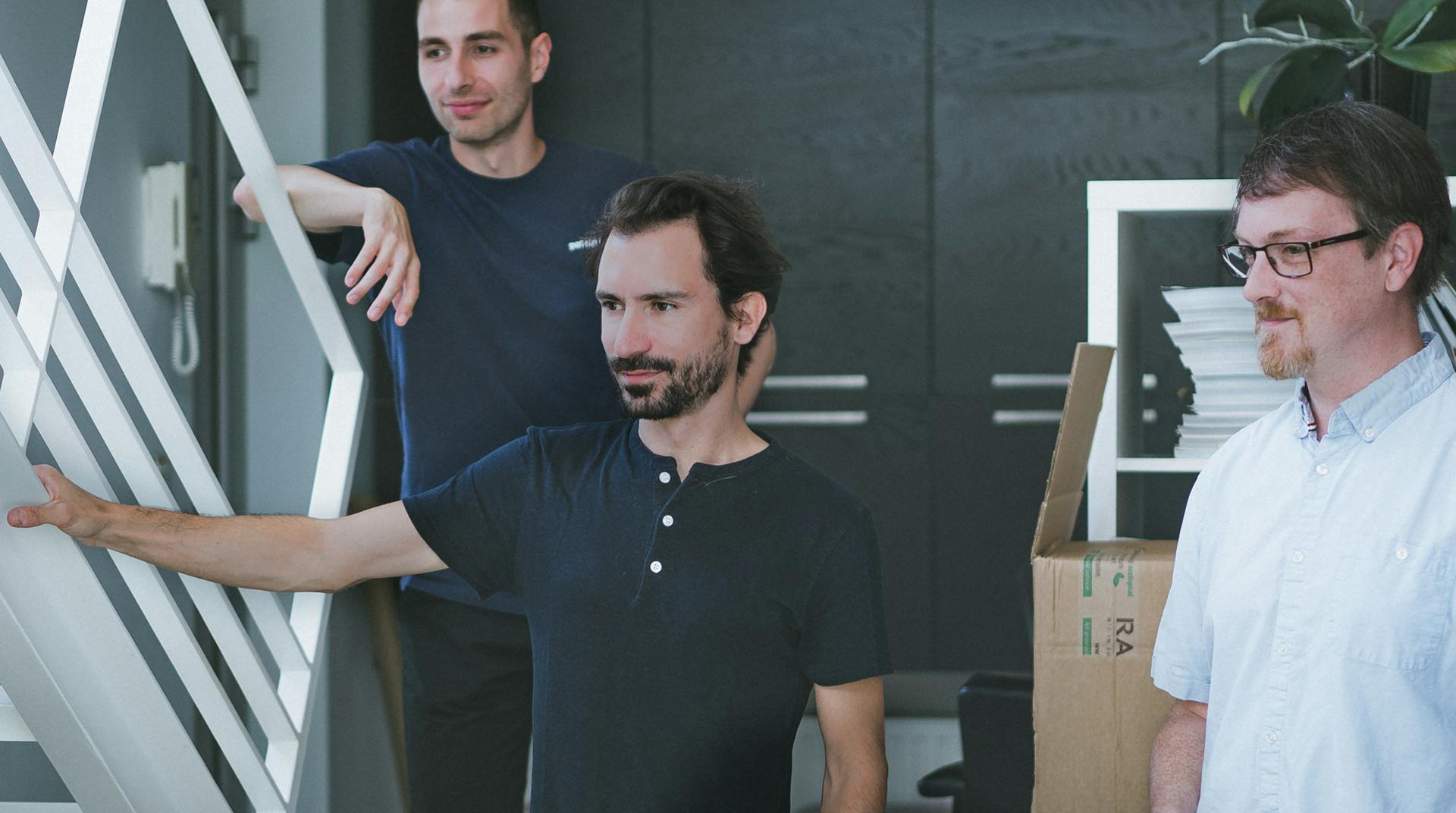 unanim.studio is proud to announce that Gauthier Huygue has just joined us as Creative Front-End and Interactive Developer. He will bring the studio extra creative perspective, not to mention his great qualities in terms of delivering top-notch projects 👌. We can't wait to show you the fruit of this new dynamic in action.
Above all, Gauthier shares our enthusiasm for the creation of useful work that offers real added value. He joins us at a moment when we're looking to develop experiences with an even more creative dimension and we're pleased as punch to have him alongside us as we continue to resolve complex problems for the partner clients we believe in.
Tell us if you enjoyed this project
787 Likes