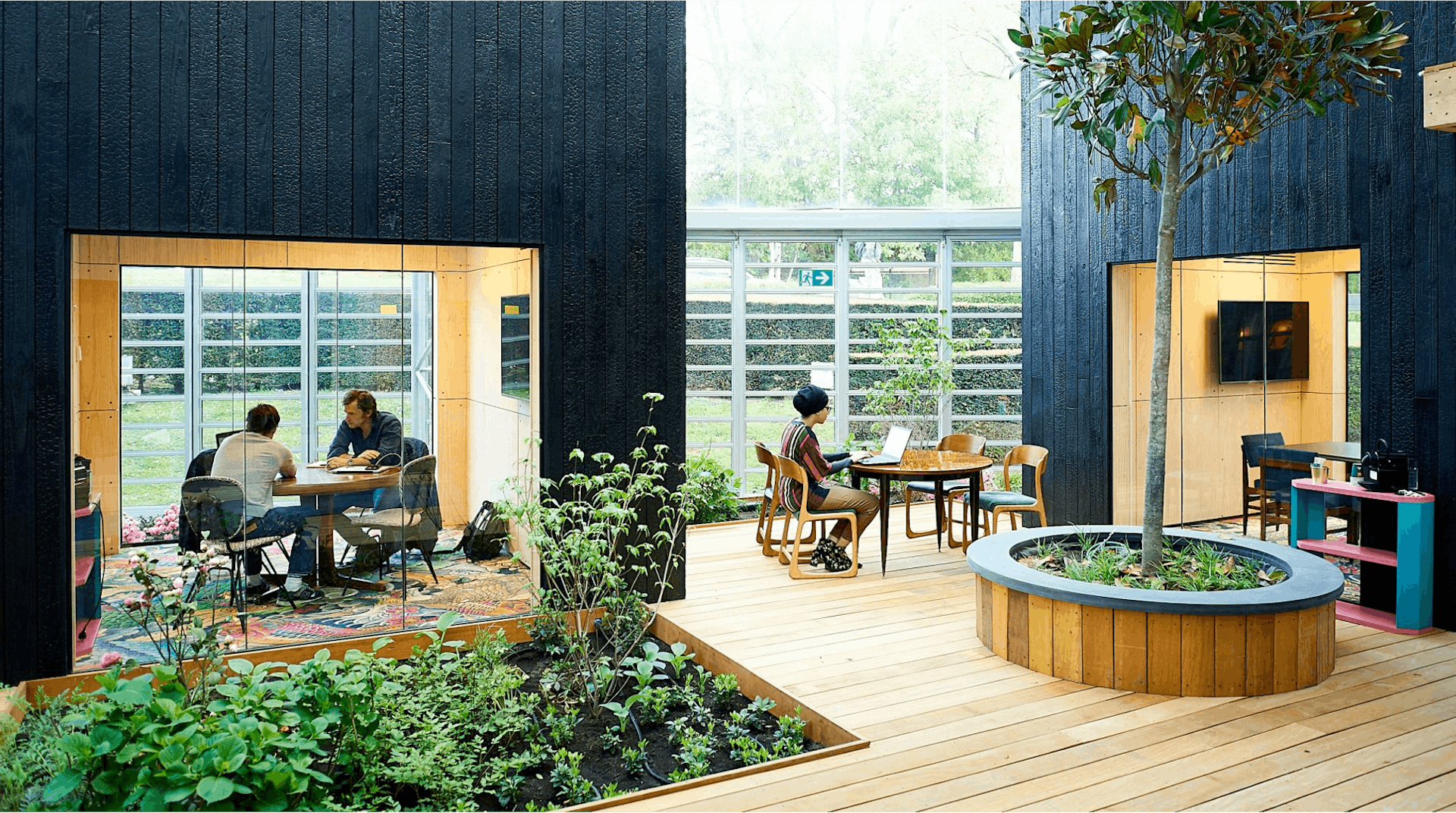 For over twelve years now, Silversquare has been the Belgian market leader in co-working spaces, providing inspiring and ready-to-use workspaces where entrepreneurs can come together, share ideas, laugh and grow together.
Silversquare initially asked us to review the user experience on their homepage,
amongst other things. 
While adhering meticulously to the company's style guide and also juggling a series of pre-existing elements of its website, we were able to highlight the information essential to visitors on the basis of solid data.
Faced with a sector heavily impacted by the coronavirus crisis, it was essential to react by reinforcing the link between members of the co-working spaces while at the same time highlighting them individually.
Following the success of our initial collaboration, Silversquare entrusted us with the creation of a mini-website designed to maintain the unique and established connection between the structure and its members.
In response to the current health crisis, it was vital to highlight the members whilst also keeping them informed of the measures being taken by Silversquare and by the government.
So in record time, we created a mini-blog in line with their specific services and identities.
The completion of this project leaves the way clear for new forms of collaboration between Silversquare and unanim.studio, which we're delighted to be able to share with you!
Tell us if you enjoyed this project
787 Likes