Tastyoo,
a new foodtech brand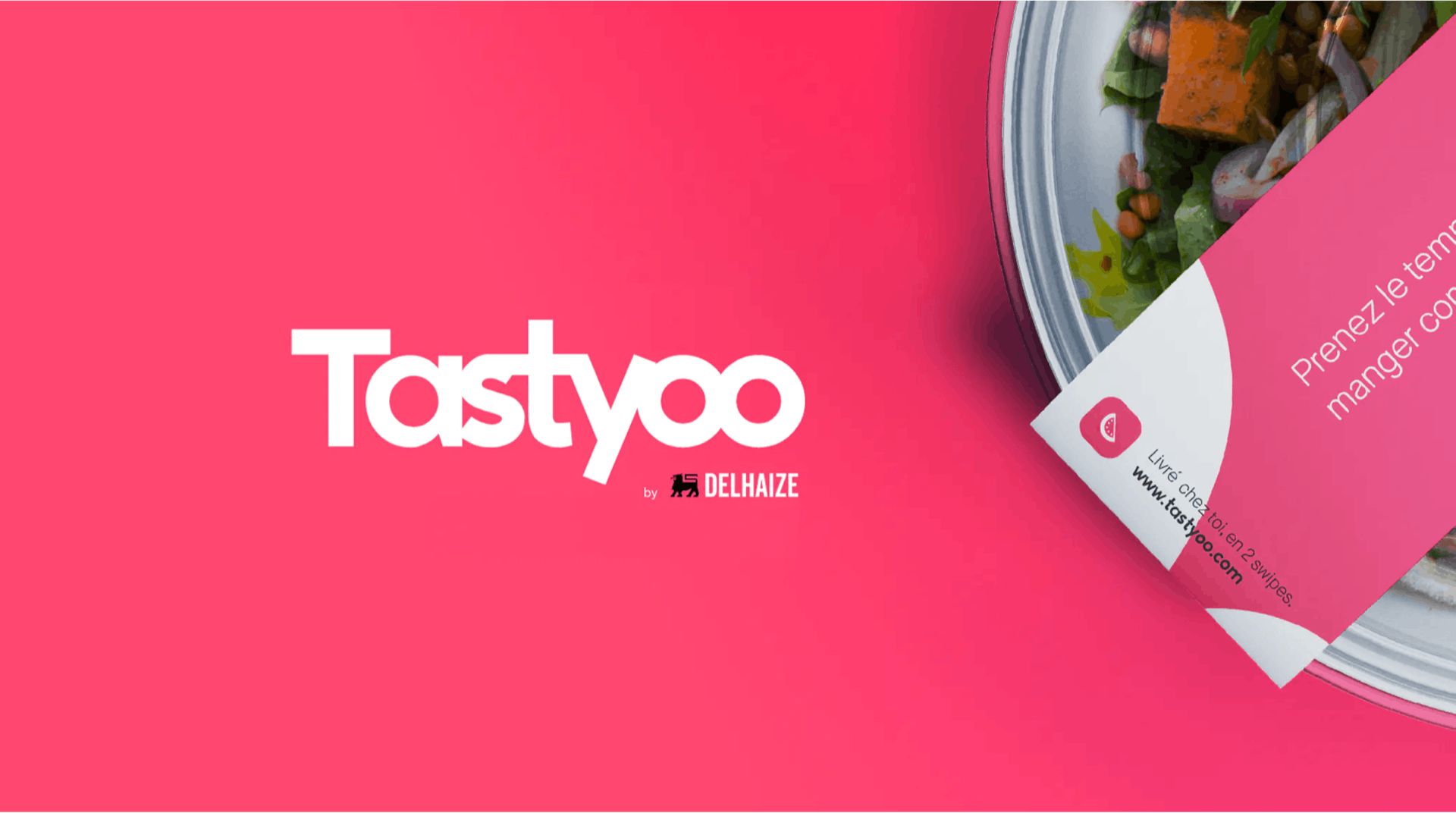 Are you looking for fresh seasonal dishes created by chefs?
Tastyoo delivers them to you in just 30 minutes, whether you're on your sofa or at work…
or you can pick them up straight from your local Delhaize store!
Conveying values via branding that's fresh and inspiring, just like the concoctions of their chefs. 
We refreshed this new brand by first of all proposing a new positioning strategy and then taking care of all their branding in its various formats. Now, Tastyoo is making great strides as a new challenger in the foodtech sector by targeting youngsters and entrepreneurs in particular.
Tastyoo tasked us with designing both the user experience and its e-commerce process as a whole. The result aims to be both simple and refined, courtesy of organic and fresh forms that encourage the user to browse the site's objectives while scrolling.
Tell us if you enjoyed this project
787 Likes