This is Focus Skateboards,
by unanim.
Ten years ago, our skateboard-mad Artistic Director, François, dreamt up a whole new brand. But as with many other projects, the design of these boards ended up being unceremoniously archived in the depths of an old hard drive… Until, that is, it was resurrected six months ago during one of our unanim.ideas brainstorming sessions devoted to internal projects.
And so we're now proud to be able to present "Focus",
a brand-new breed of Belgian skateboard manufactured in France.
The concept is based around two main principles. Firstly, in collaboration with local artists, the creation of limited-edition boards that are both stylish and fun to ride. And secondly, the realisation of our ability to develop and grow a brand world through the various possible channels.
Designed for unlimited riding, these three boards form our Basic range and are available in unlimited versions.
Our aim in creating Focus is also to offer a complete experience, from order placement to receipt by the customer. That's why we pay very special attention to every interaction you might have with the brand.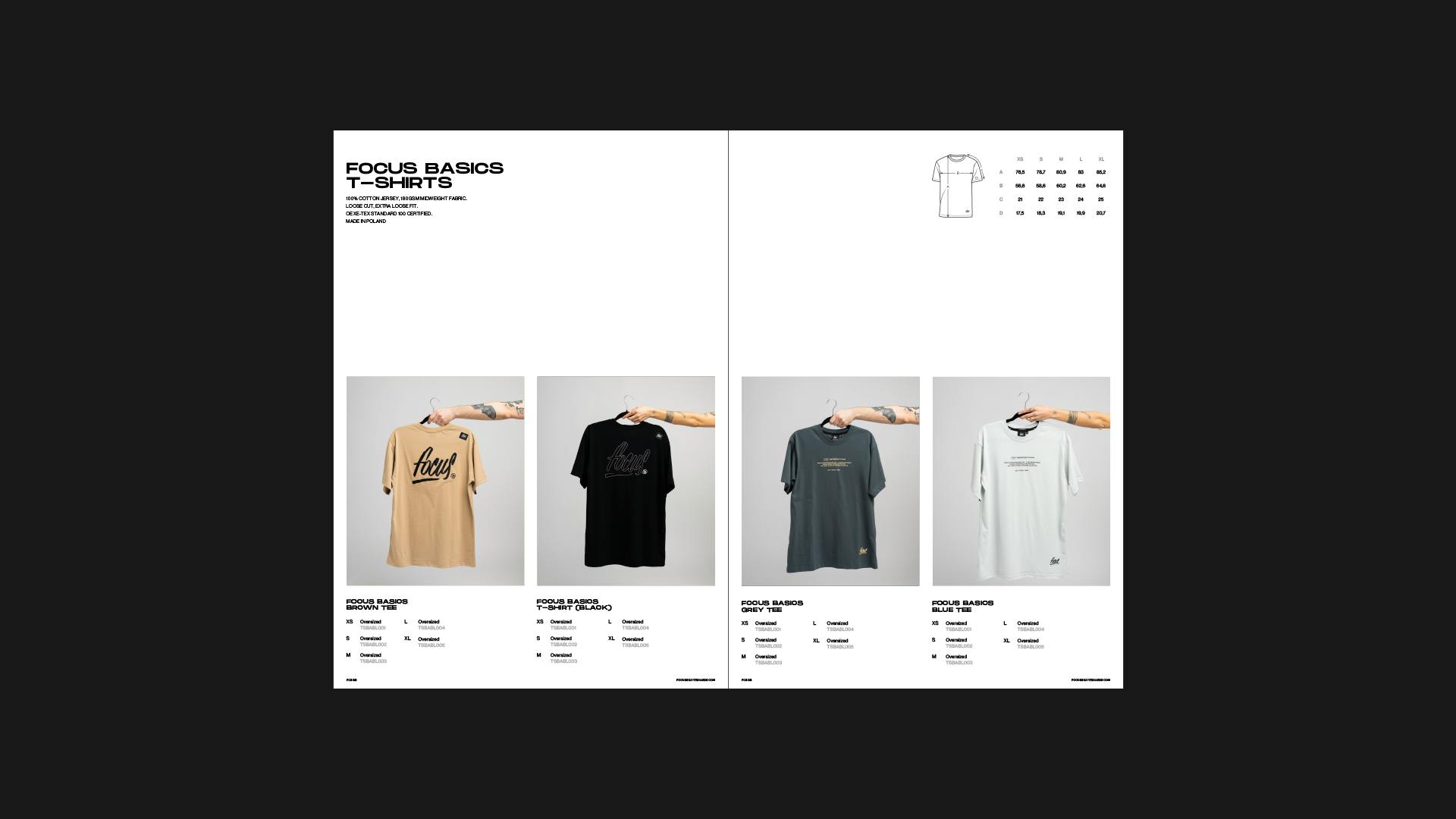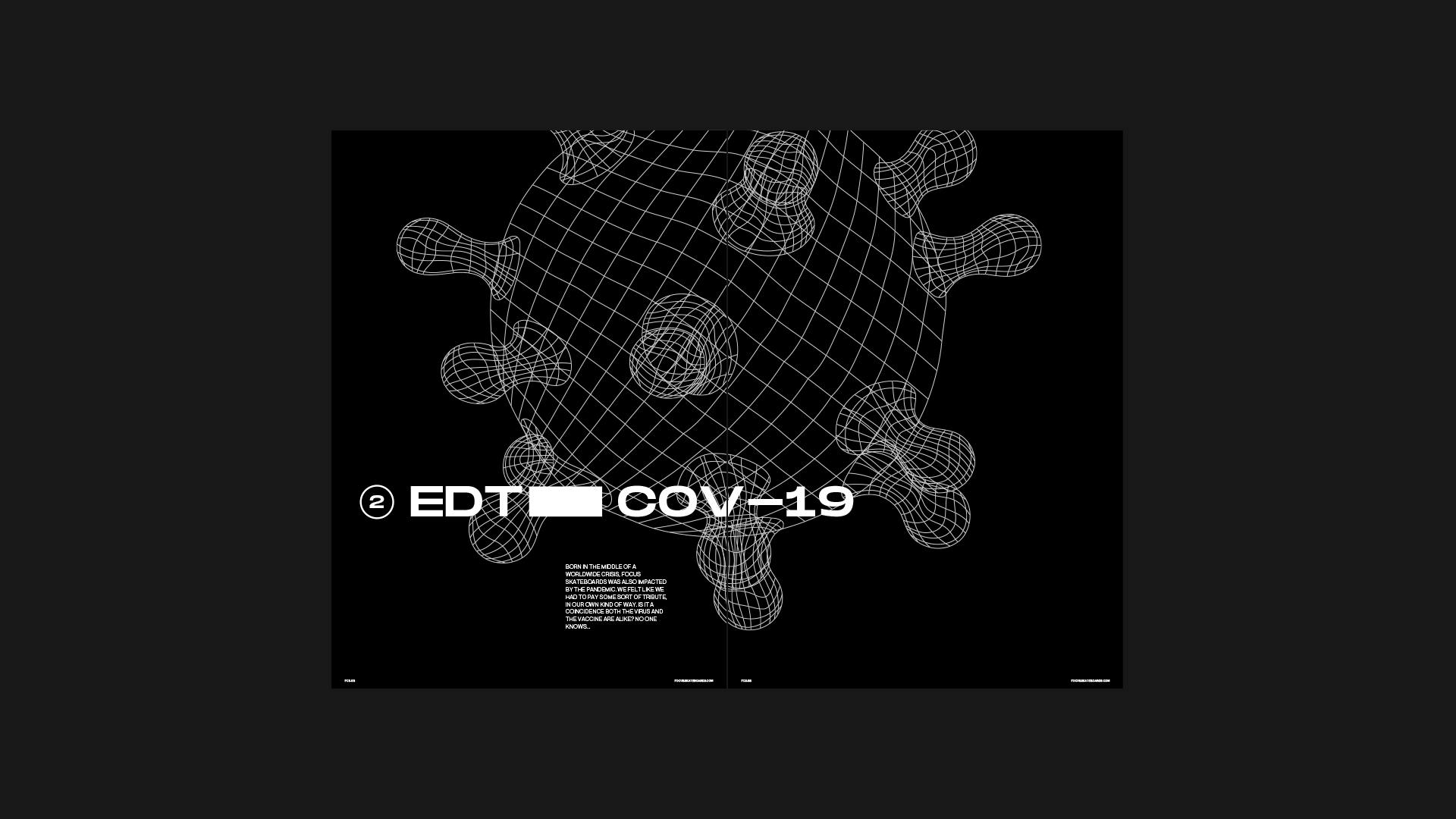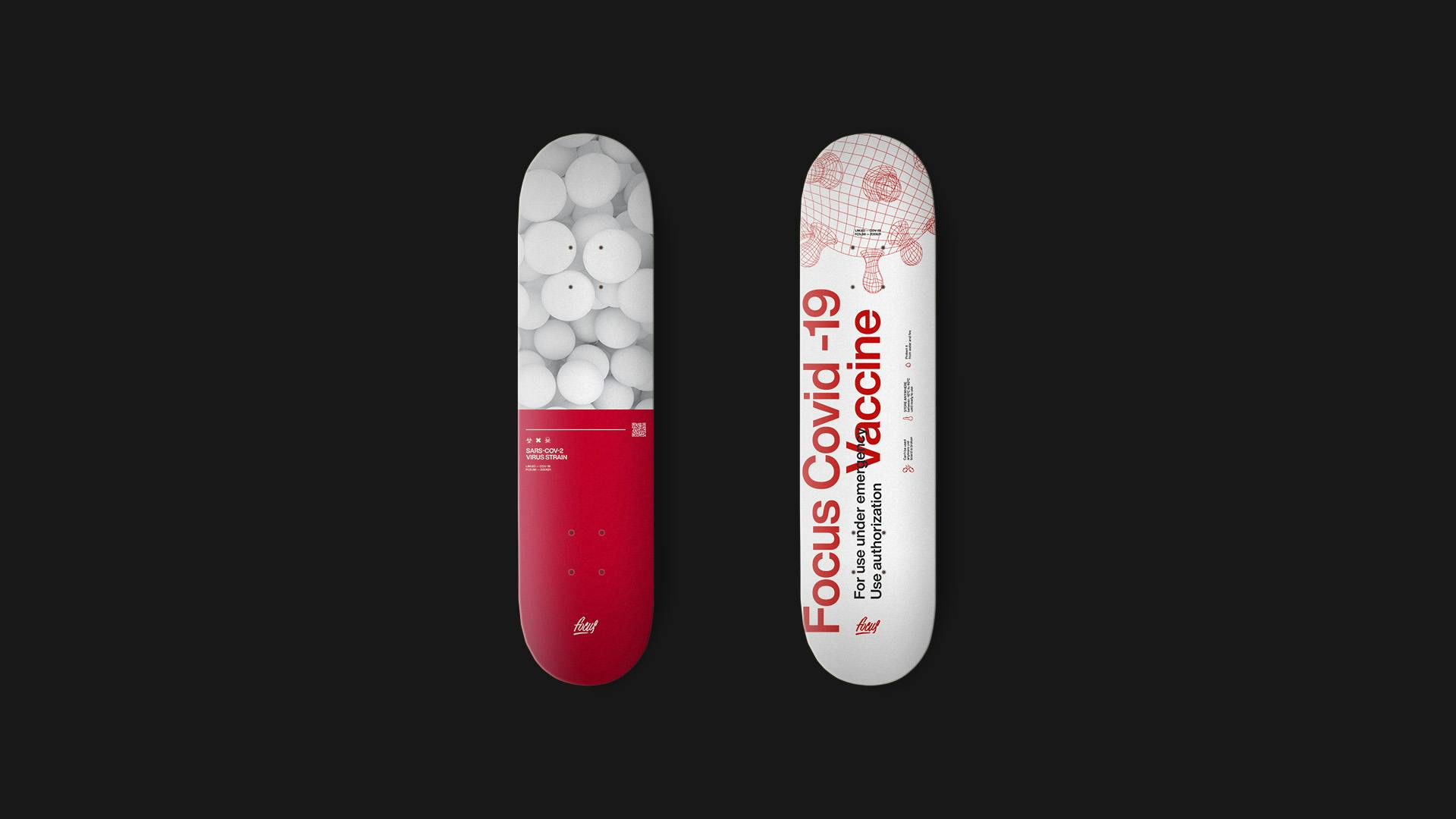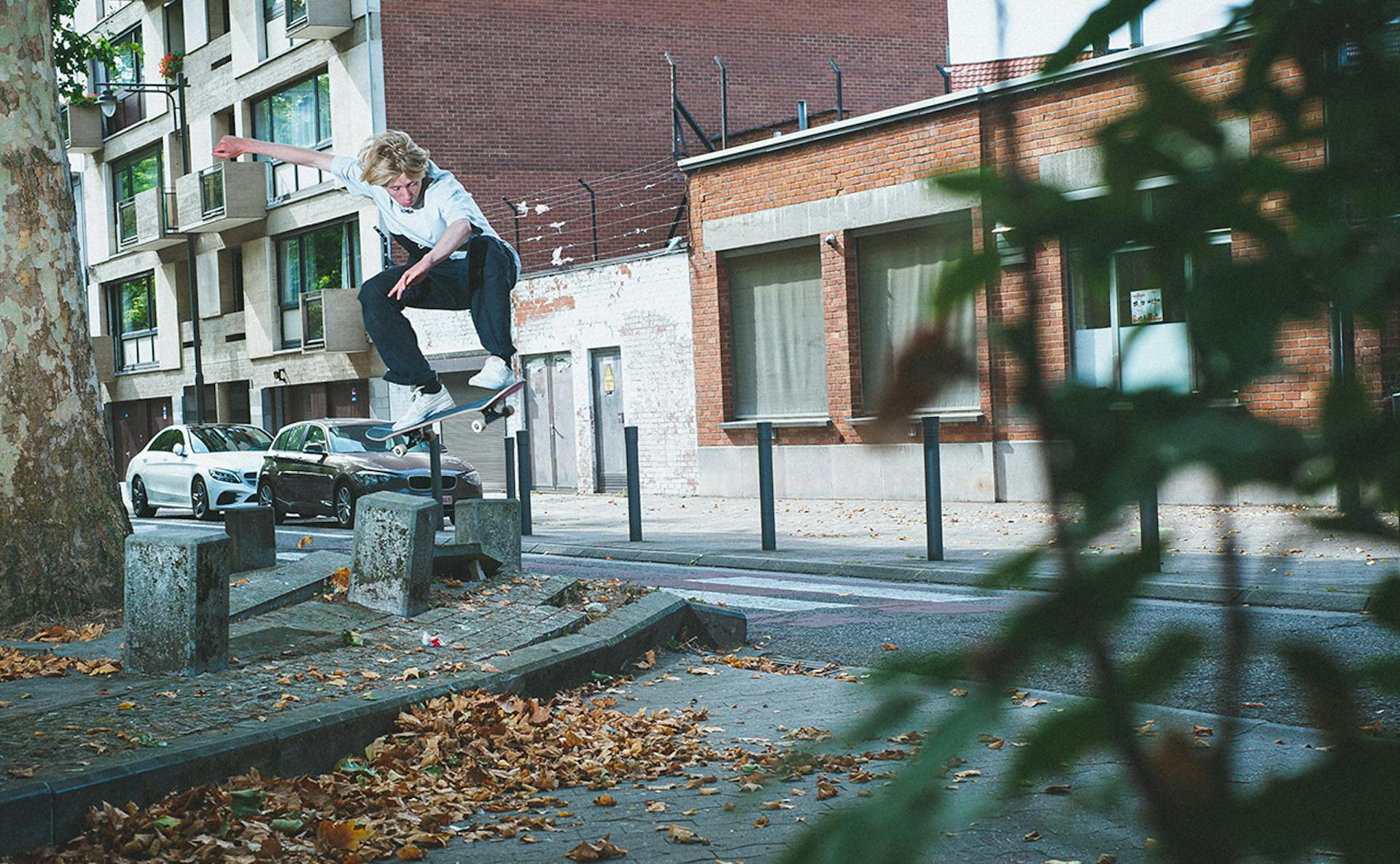 Focus: an original name with dual meanings.Its first and foremost refers to the "ultra-focused" state of mind required to perform a good trick, but it also has another sense within the skateboarding world, as neatly explained by Michael M below:
Typically it's where you get so angry at not landing a trick (which is sometimes or even mostly the board's fault) and you take out said anger on the board by focusing on breaking it.
This can be done in a multitude of ways.
With one foot
With both feet
With your butt
Up against a curb
Doing a trick and purposefully landing on the board in a way that you know will snap it
Tell us if you enjoyed this project
966 Likes